The Beauty of Choice
Choose from oak or birch for your desk top, drawers or an open lid and a range of lengths make the Scrivette Desk just right for you.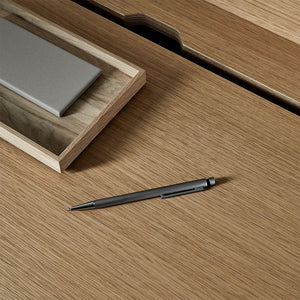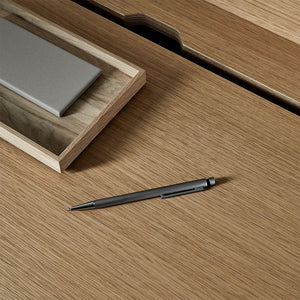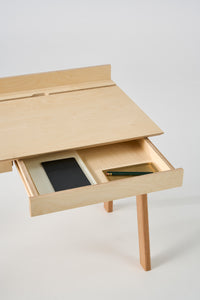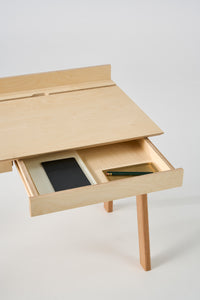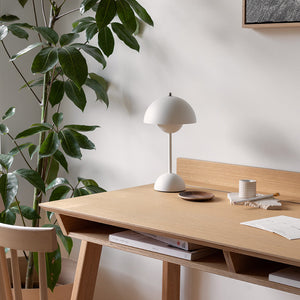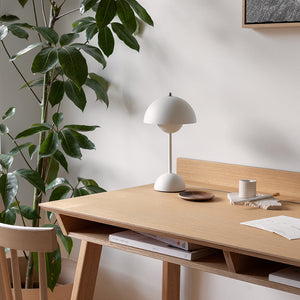 Frequently Asked
We make the Scrivette at 1200mm and 1500mm length. We can customise to suit your space if you have specific requirements.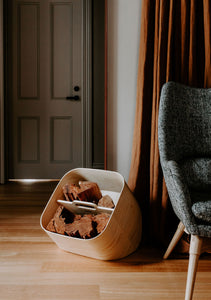 How To Mix Woods At Home
Combining different timbers can seem intimidating, however we highly recommend it! We've learned a few tips and tricks over the years that can have a warm and dynamic effect on a room, contributing...
Read more