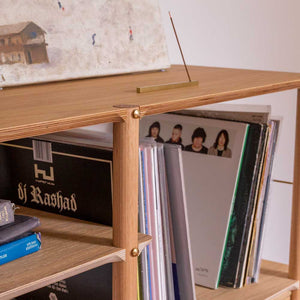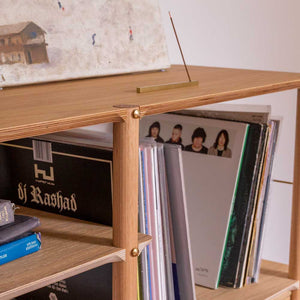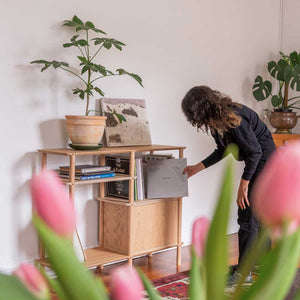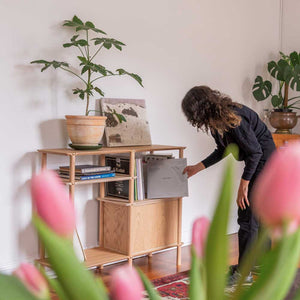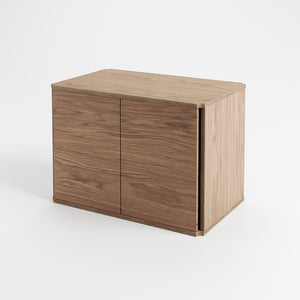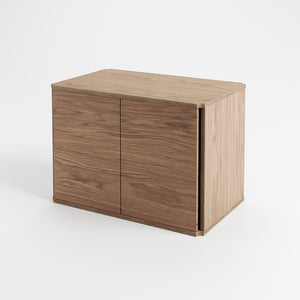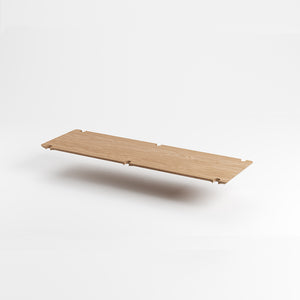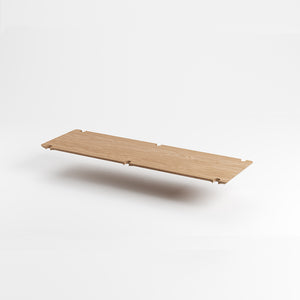 Customise, Your Way
Choose from our range of materials and configurations or create your own to add extra shelves, lengthen your shelving system, add closed storage or hanging space.
Made in Australia
Designed and made in Australia, the Shibui System is made to order by highly skilled craftspeople and then packed by us in our Melbourne studio.
Thoughtful Details
The combination of birch and oak alongside brass accents creates a unique and beautiful shelving system that complements any space.
An Australian designed
and made shelving system that
can be customised just for you.
Made for you
Shibui Customisations
Get inspired by these customisations designed by our customers to create a Shibui that's perfect for them.
Contact Us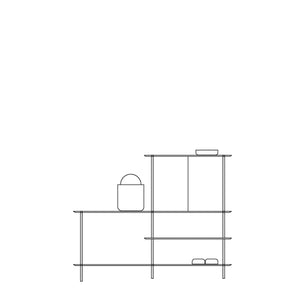 HALLWAY
Looking for somewhere to put your keys, bags, shoes and shopping?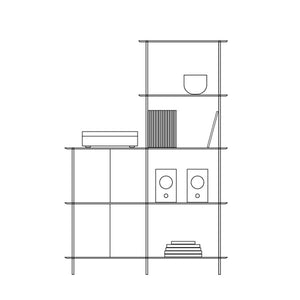 MUSIC
Vinyl, speakers, and everything in between. Add 2-door cabinets to your custom shelf to keep cables out of view.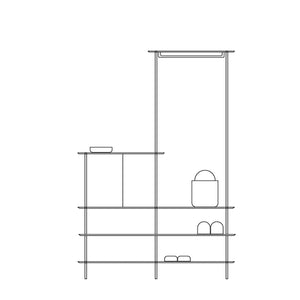 WARDROBE
Adjustable shelves, hanging space, plus keep things tidy with a 2-door cabinet.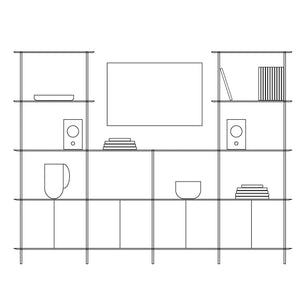 ENTERTAINMENT
Looking for something that holds it all? Create your own custom unit with generous closed storage and open shelves for display.